Read through the posts below for inspiration and tips.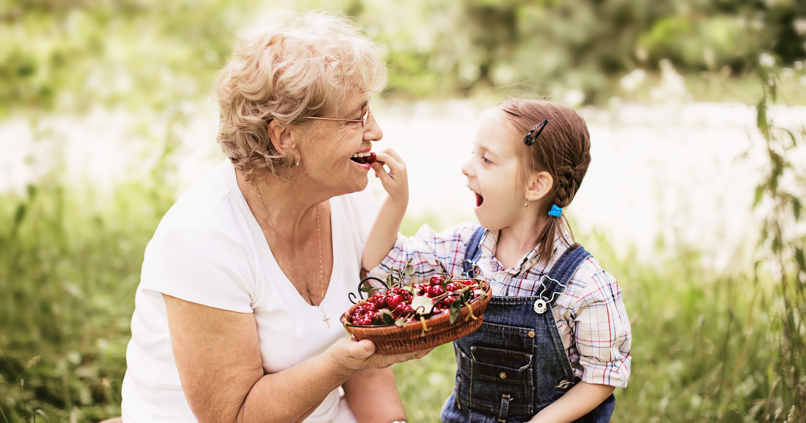 We can't control the winding down of summer and our grandkids heading back to school, but if there's any consolation, it's hearing them say, "I don't wanna goooo!"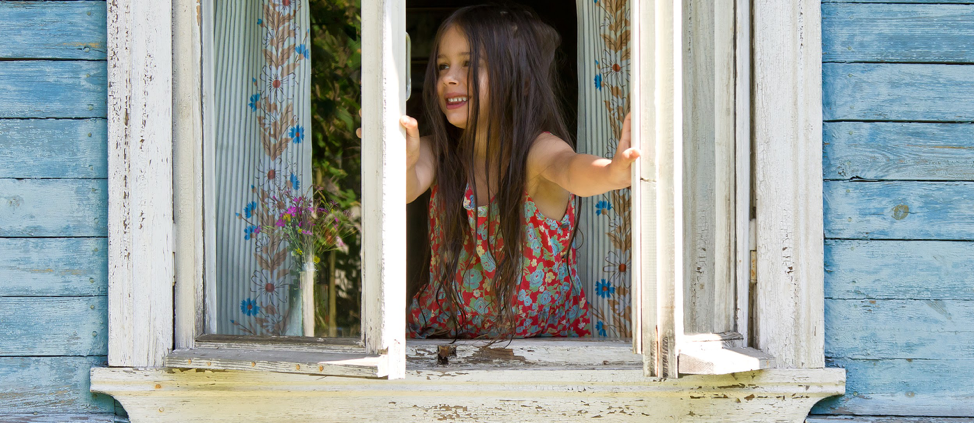 It's finally summer in Wisconsin and you can't wait to open your lake house… you make it to the front door, turn the key… and a stale waft of musty air smacks you in the face…ick…
Lakeside Living Design
5191 S. Hwy. 51
Manitowish Waters, WI 54545
(715) 543-8131
Fax: (715) 543-8793
Sign up to receive our monthly look book!